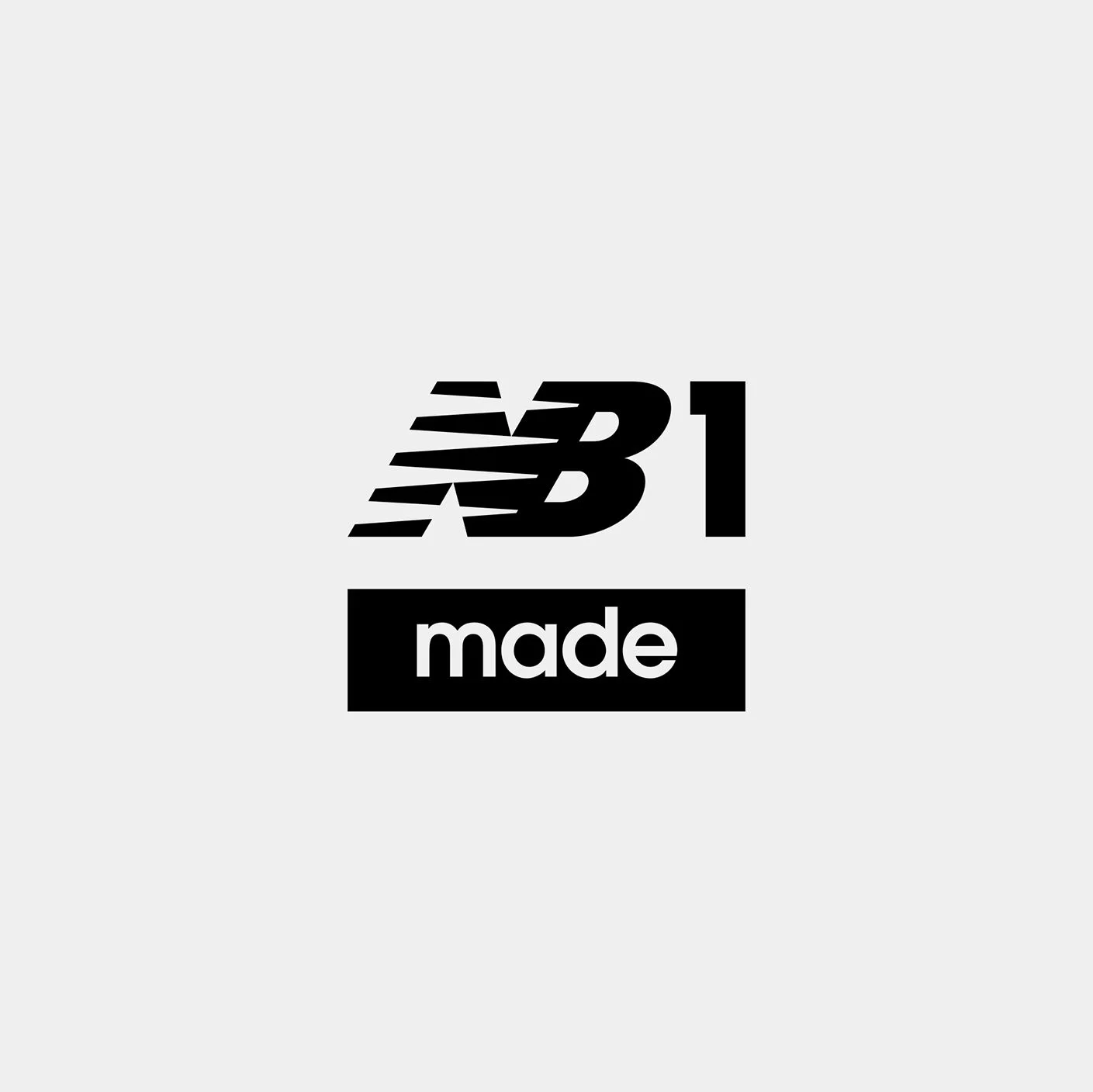 NB1 custom shoes are temporarily unavailable.
We're proud to make our NB1 custom shoes in the USA. However, with the safety of our associates, their families and our communities in mind, production of our NB1 line has been temporarily paused. While we work to get it back up and running, there are plenty of other New Balance styles to choose from.
New Balance MADE contains a domestic value of 70% or more. MADE makes up a limited portion of New Balance's US sales.